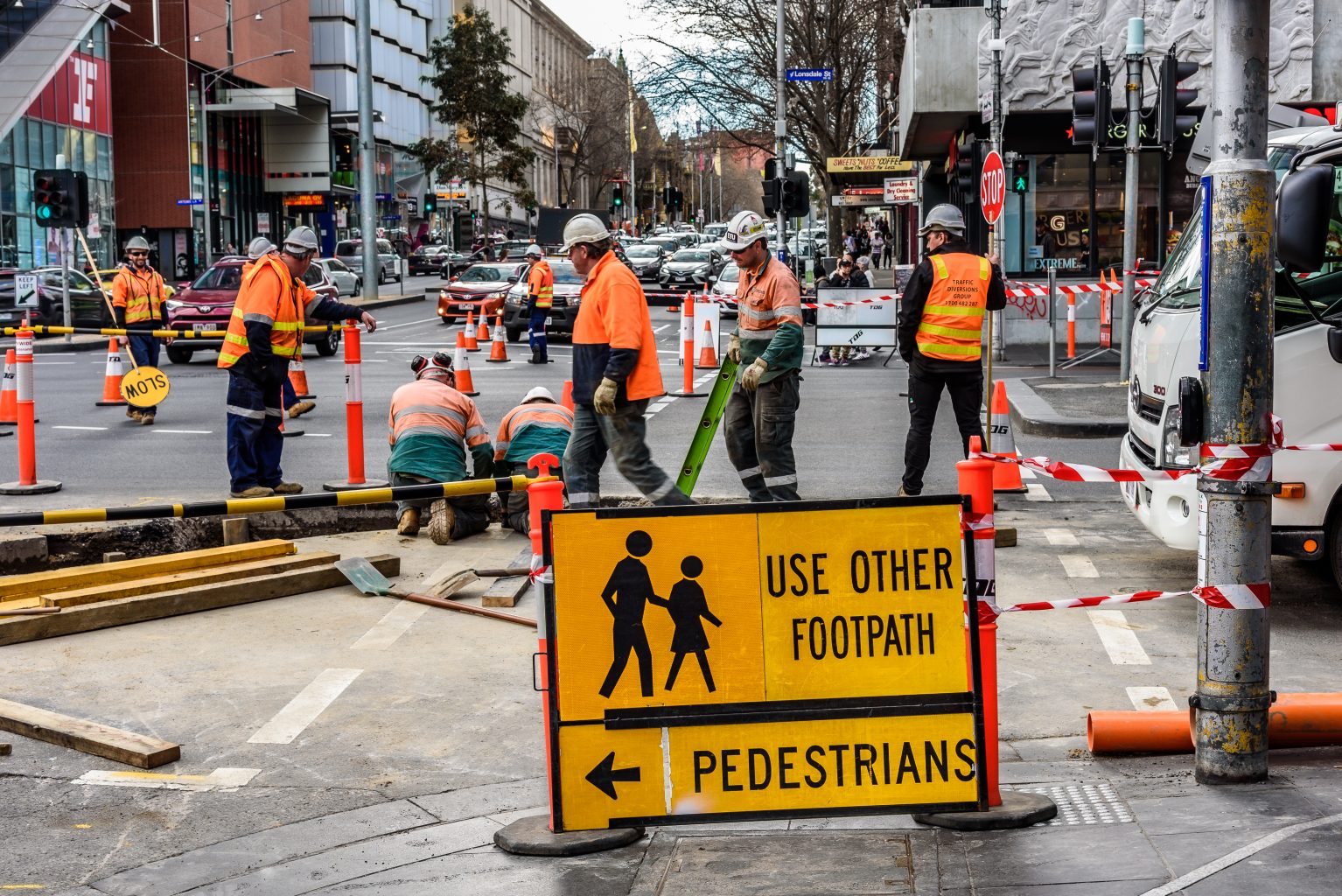 Uniform Safety Signs SINCE 1991
Australia's leading manufacturer of safety signage for 30 years.
With over 3,200 distributors across Australasia, our focus has always been, and always will be, client-orientated, placing service, quality, and values as our priority. We are the leading manufacturer in Australia, with the largest range of standard signs, over 90,000 in stock ready for shipment.
In today's workplace scene where environmental and safety obligations are becoming more stringent and demanding, Uniform Safety Signs has developed products and services to comply with requirements. Only by continually consulting with the market, and investing in product development, has this been made possible, with the result that Uniform Safety Signs can provide quality, flexible solutions on time every time.
Our sole objective – to bring you the most comprehensive range of health, safety, and facilities management signage on the market, while continuing to offer the friendliest, fastest, and most reliable service.
Latest or Featured News
Stay connected and informed